Jan 31, 2022
What Do Successful Supervisors Need to Be Trained On?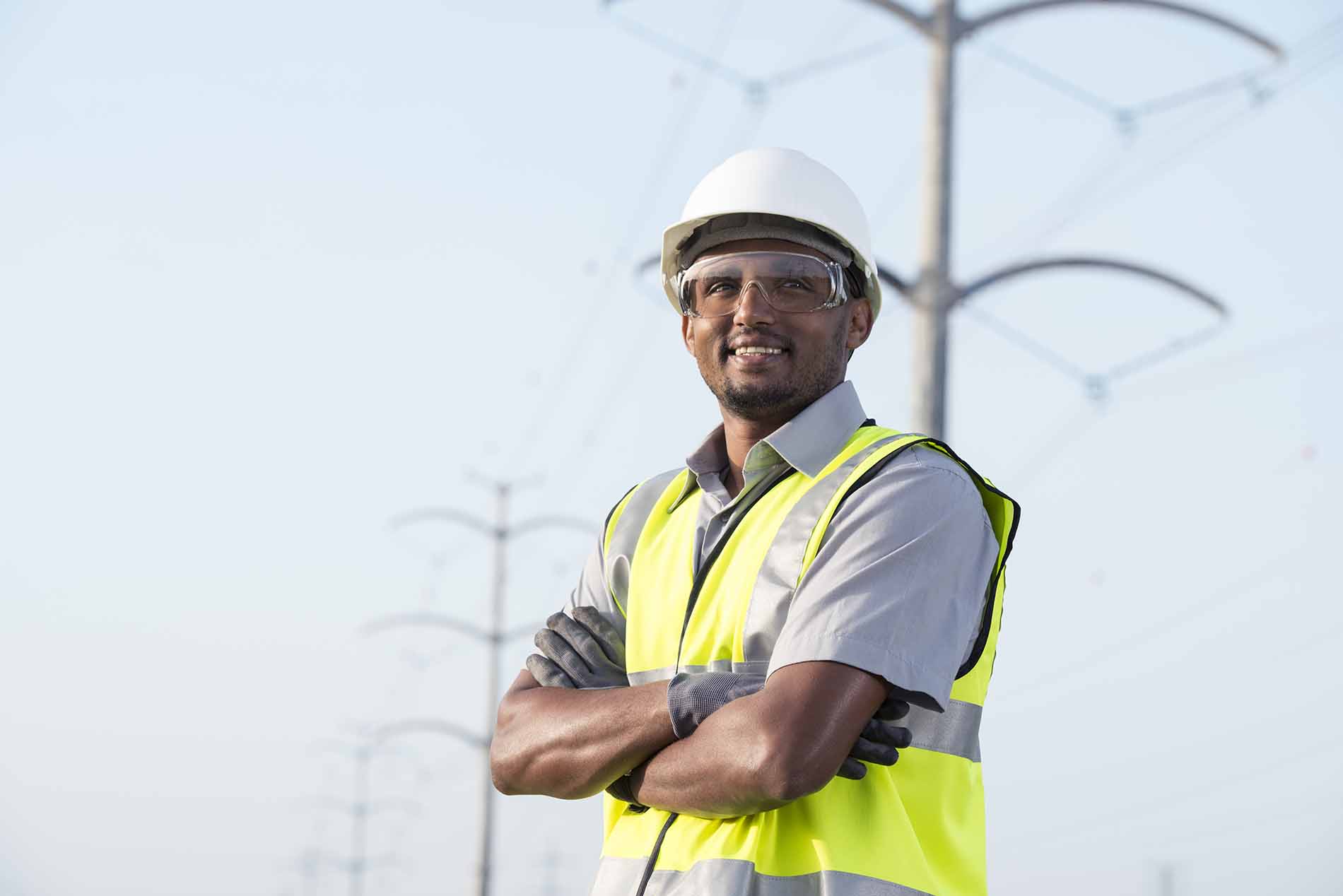 Training your supervisors to be equipped with the skills and knowledge necessary to engage and encourage their employees is vital to productivity and low employee turnover. Unfortunately, training is often cast aside due to budget or time constraints, but when delivered early in a supervisor's career, it can yield a profitable return on the initial investment.
Supervisors are your front-line leaders. They must be trained and coached to have the skills needed to tackle a variety of responsibilities. Supervisors can learn many skills on the job, but it's always best to have them up front. Having a targeted curriculum for your supervisors is paramount to motivating and retaining them. A properly trained and skilled supervisor is essential to the business.

To set your supervisors up for success, you should train them in the following areas.
1. Confidence
Although you can't teach confidence, you can help create confidence in supervisors by appropriately training them. Confident people are generally self-motivated, have high self-esteem, and are willing to take risks. Confidence is an essential quality for supervisors when interacting with their employees.
To be confident, you must first do a self-assessment to understand your strengths and weaknesses. That might mean asking for help or seeking out a role model. By taking these steps, you will start to build your network for collaboration with others within the organization. Being a confident supervisor also means stepping outside of your comfort zone. A supervisor's job is tough, and there will be times when you need to make difficult decisions. Be confident in your choices and, most importantly, appear confident when doing so. Impressions are important.
2. Coaching
Coaching skills come in a wide variety. As an employee's coach, you greatly influence both the employee and the business. Coaching an employee moves away from the traditional mindset of "I am a supervisor, and I am in control" and moves more to collaboration with your employees. When you are coaching someone, it's always a best practice to talk less and listen more. Make sure you ask detailed questions and respond with specific feedback instead of large generalizations.
3. Time Management
Time is your most valuable asset, and understanding how to manage it is important to you as a supervisor. Utilizing your time properly to ensure you can fulfill your responsibilities will demonstrate you are a successful supervisor. You will not find an effective supervisor who cannot manage their time.
The Eisenhower Matrix, which President Dwight Eisenhower developed, breaks time management up into four groups: (1) Do First, (2) Schedule, (3) Delegate, and (4) Don't Do. Skills associated with time management will fall somewhere within this matrix. Ensuring that your team has proper time management skills can also help set you up for success.
Supervisors are representatives of the company business. They must know how to deal with any complaints. They have the responsibility to make sure all issues are resolved effectively. They must also be able to empower and motivate employees. Supervisor training is ongoing and doesn't just stop after one training session. They need to continue to develop their soft skills and adjust to the changing times.
Become a Better Supervisor with AEU LEAD

Our mission at AEU LEAD is to enable transformation. For those wanting to transform through the development of soft skills for supervisors and managers, we're here to help. AEU LEAD strengthens organizations and empowers managers with leadership and safety training tailored to your business. Explore our services or talk with our team to learn more.