May 20, 2019
Coaching Employees in Labor-Intensive Industries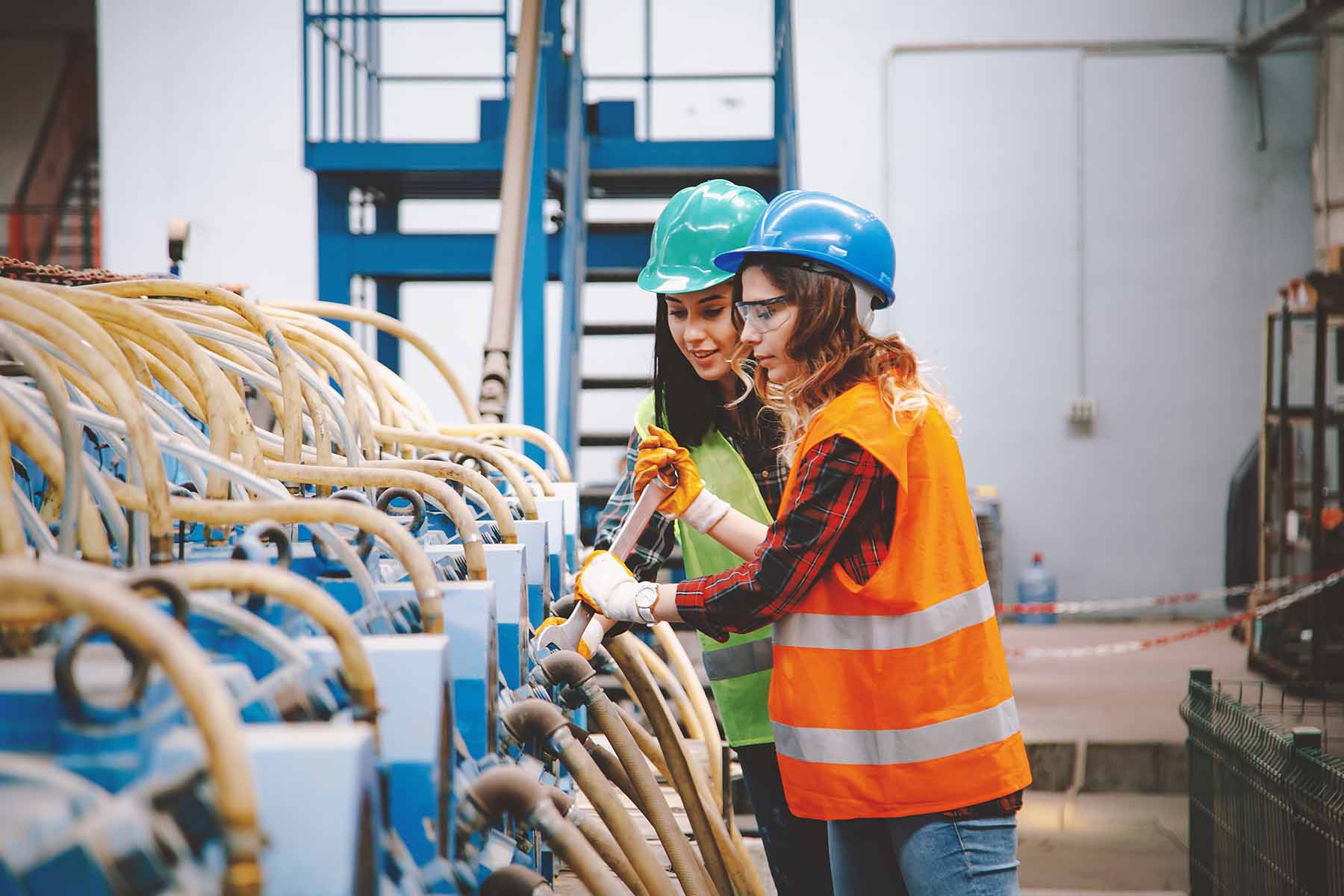 Employee coaching is one of the most important skills employers look for in supervisors. It's also a primary area of targeted development, accounting for a large percentage of training dollars invested in front-line leaders. Those that embrace the value that coaching skills provide have a clear advantage among others that don't. In this article, we take a closer look at employee coaching and outline several ways you can effectively demonstrate it for the benefit of all involved.
Coaching is an ongoing communication of expectations
Employee coaching is an ongoing process. It requires effective, continual communication to ensure your expectations of direct reports are both clear and understood. It also involves collaboration to achieve desired outcomes involving behaviors and job performance.
Communicating expectations or providing direction is one of the most fundamental responsibilities of a front-line supervisor. From an employee's perspective, it clarifies targets and required deliverables. As an example, when working in an elevated position, a supervisor should clearly communicate expectations involving the use of personal protective equipment. This communication is most effective when it includes personal interaction with all involved parties and occurs before the information is needed.
The importance of personal interaction
Dialogue is used to ensure direction is clear and expectations are understood. This can only be achieved through the course of interaction and engagement. Asking questions is an effective coaching technique because it can help determine if the employee understands the direction being given. It also provides insight into information you may have overlooked or equipment and support that may be needed.
Back to our earlier example involving the use of personal protective equipment, a supervisor may ask questions about anchorage points for lanyards or seek input for possible ways to eliminate or minimizing fall exposures. Regardless of how you get there, your role as a supervisor doesn't end when direction is provided. You must verify clarity and understanding and make certain you've not overlooked anything in the process.
Coaching requires two-way feedback and collaboration
Collaboration is broadly understood as the process of two or more people working together to complete a task or achieve a goal. It typically involves cooperation and willing partners working for a common purpose. As it relates to coaching, your role as a supervisor at this point in the process is to provide feedback as needed to reinforce those things done well and to reiterate necessary adjustments for improvement.
This is a process involving shared interests, responsibilities, and purpose – to create alignment with behavior or job performance expectations. As for our earlier fall protection example, the burden of performance belongs to the individual. It doesn't involve a recommended course of action, but rather a required condition of employment. As such, the employee must assume ownership for the solution, and you must collectively agree on what that looks like going forward.
An effective tool to meet performance expectations
By involving and gathering input from direct reports, coaching can be an extremely useful tool in meeting performance expectations. It doesn't have to be complicated or fancy. It just needs to work given your company and culture.
A key point concerning the process is that it goes far beyond communication. Dialogue is required to ensure understanding and collaboration is needed to bring about alignment. Over time, the process becomes natural and helps build credibility and respect, as employees will ultimately value the benefits it provides to them.